DRG Divisions
Disaster Assessment and Logistics
Disaster Assessment Positions:
Damage Assessor
Driver (Assistant Assessor)
Wire Guard
Logistics Positions:
Logistics Support
Site Leader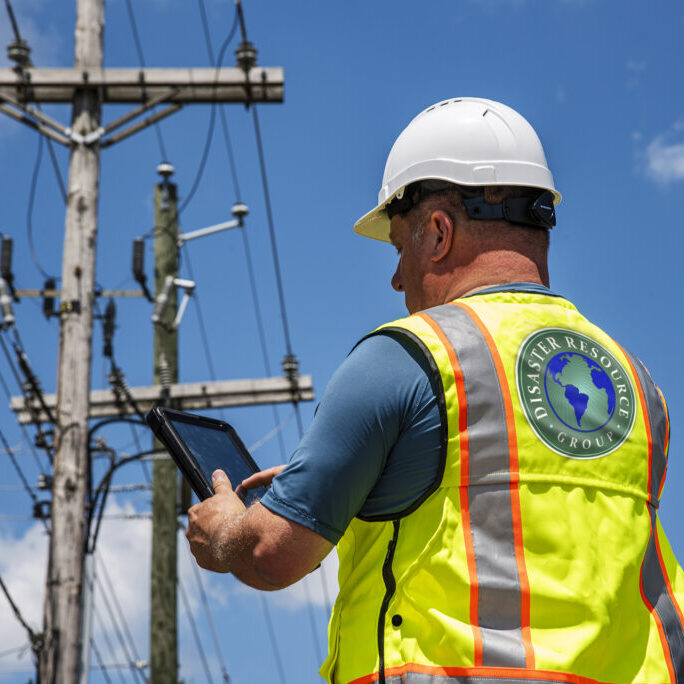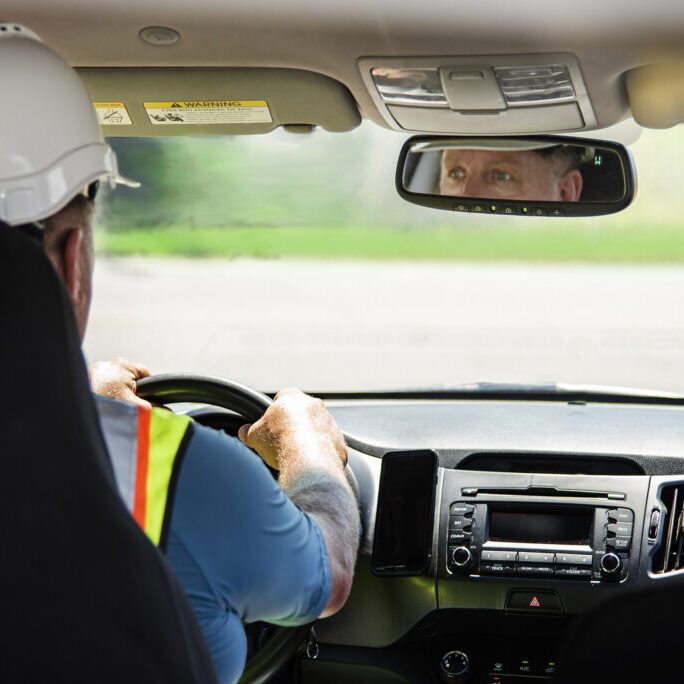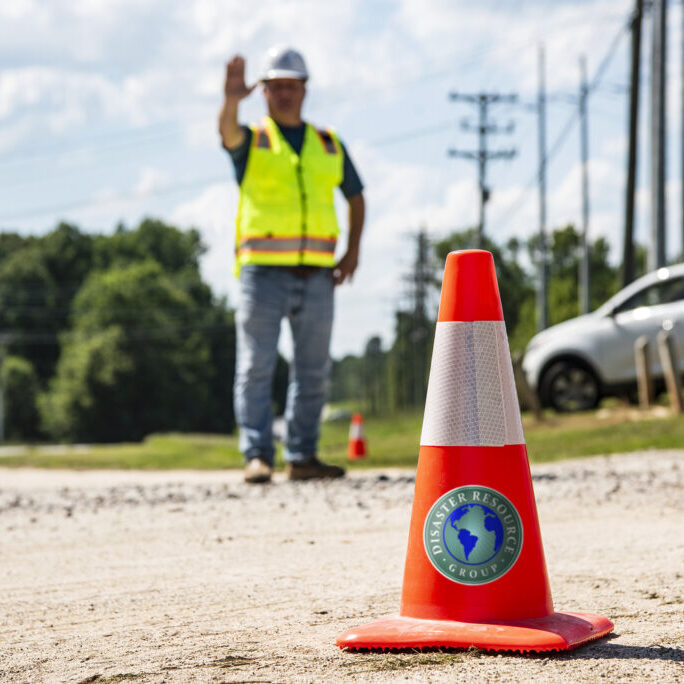 Discover what it means to be part of a team that makes a difference!
Disaster Resource Group (DRG) provides superior disaster support when our clients need it.  We do this by providing exceptional talent, equipment, and experience in urgent disaster scenarios.
We take pride in the experience level of our team and hire positions such as Logistics Support, Assessors, Drivers, and Wire Guards to deliver excellent client service.
If you are interested in joining our team, you may click below to see opportunities which we offer or join our talent community to stay connected regarding new job opportunities.
DRG is an Equal Opportunity Employer: As an equal opportunity employer, DRG does not discriminate against any employee or candidate on the basis of age, race, gender identity, gender expression, genetic information, national origin, physical or mental disability, protected veteran status, religion, sex (including pregnancy), sexual orientation, or any other characteristic protected by all applicable federal, state, and local laws.