Disaster Planning & Support Services
DRG provides custom, turnkey solutions to give our clients the safest, most efficient path to rapid recovery and restorations.
Disaster Support Services
Superior disaster support where and when you need it.
When other means of support are not available, look to DRG for turnkey mobile accommodations, tents, food services, showers, restrooms, laundry services, power installation and more.
Disaster Resource Group is one of the largest suppliers of turnkey base camp services in the United States of America. The DRG team has the experience, equipment and sense of urgency to get the job done. Our assets are maintained year-round so that whenever a disaster occurs we are ready to support you.
Disaster Planning Services
Have a plan ready when you need it most.
It can be difficult to make the time to prepare when times are good. The DRG team of experts can help you develop a plan that is specific to your needs, risks and budget.
Having a plan in place before a disaster strikes can make a dramatic difference in the outcome. Make time to talk to us about how you can better prepare for a disaster.
Manage the chaos by using DRG to be your best support resource.
Disaster Resource Group provides you with experienced, trained Damage Assessment teams who are adaptable and multi-skilled to patrol and report any damage to your system quickly, safely and accurately.
DRG recruits assessors and drivers who understand the urgency of your job and our teams arrive on time with all required PPE.
Disaster Support Services
Disaster Resource Group has the team, equipment and the experience in delivering urgent disaster support while adapting to any situation.
We can help you with contract management from RFPs to negotiations and final contract.
Our contracts management team will ensure all requirements are met and exceeded.
We can simultaneously deploy multiple customized base camps for any size you need.
Safety is our number one priority. With a solid preliminary plan for emergencies, we can provide a rapid response.
Our staff wears Personal Protective Gear and maintains Certifications and Best Practices in our industry.
Customized for your situation
We do what it takes to provide you with the base camp that you need. Where you need it. When you need it.
We ensure that everyone we employ is an expert. Excellent outcomes depend on great people.
We are specialists at handling all the services we provide. All of our employees maintain top level servicing standards throughout the year.
Our personnel are trained first hand by some of the most experienced leaders in the industry.
Our staff is comprised of retired utility workers, retired military personnel, firefighters and paramedics.
Our turnkey base camp solutions provide you with everything you need. It's designed so you can depend on DRG to respond quickly and safely. When you need it most.
DRG offers food services, on-site management, mobile sleepers, tents and other emergency services.
Specializing in command center/EOC support, maintenance staffing, logistical staff and camp management.
Our on-site support for all services includes tent installation, power generator technicians, climate control, refrigeration technicians and more.
Disaster Resource Group is here to deliver disaster support safely and quickly.
If you need help now please use our Disaster Support Request form or call 225-478-3831.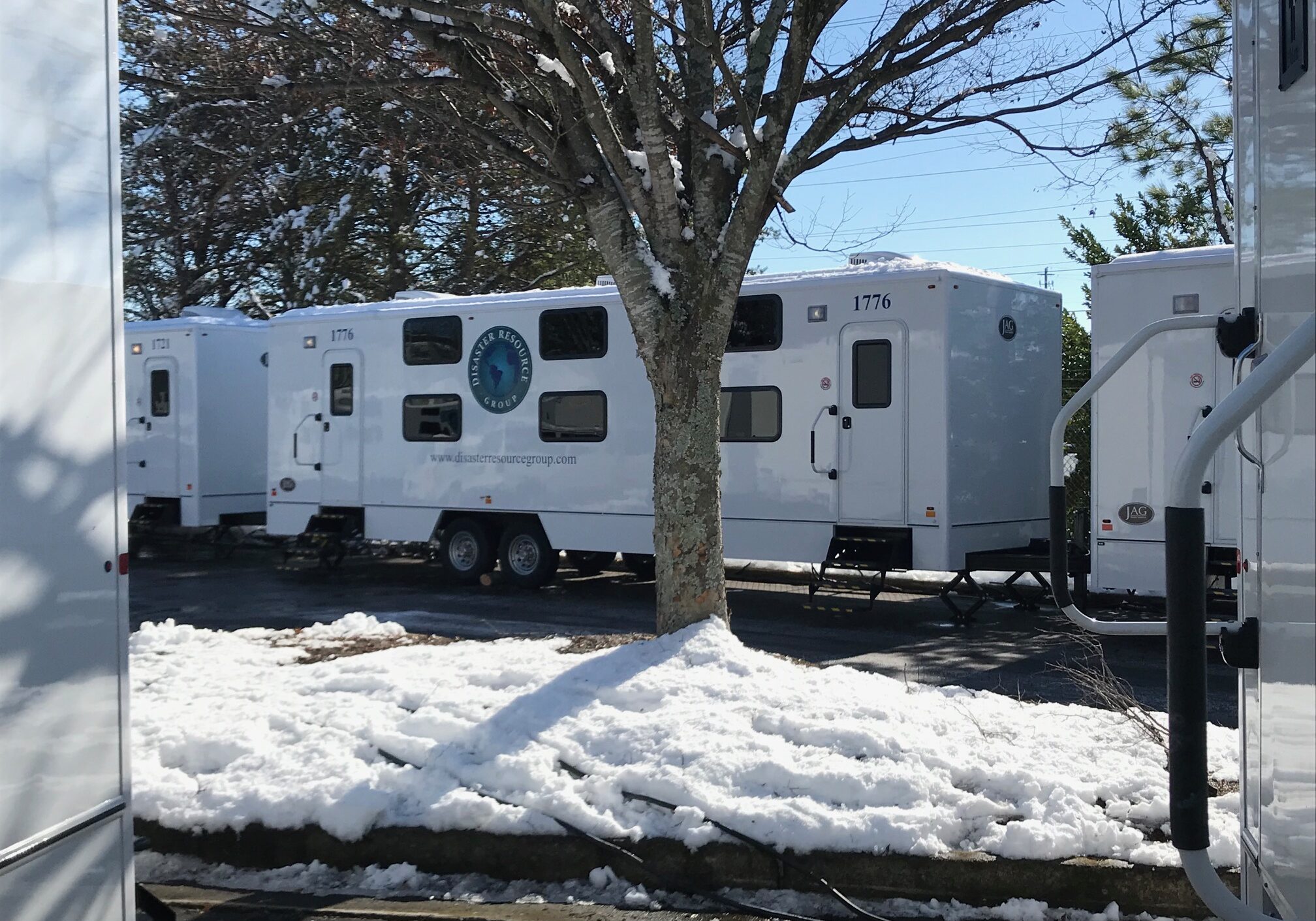 Hurricane Season Readiness
Business Continuity Planning
Emergency Preparedness
Work Stoppage Contingency Plans
Pandemic Plan Development
Mutual Assistance Incidents
Plant Outages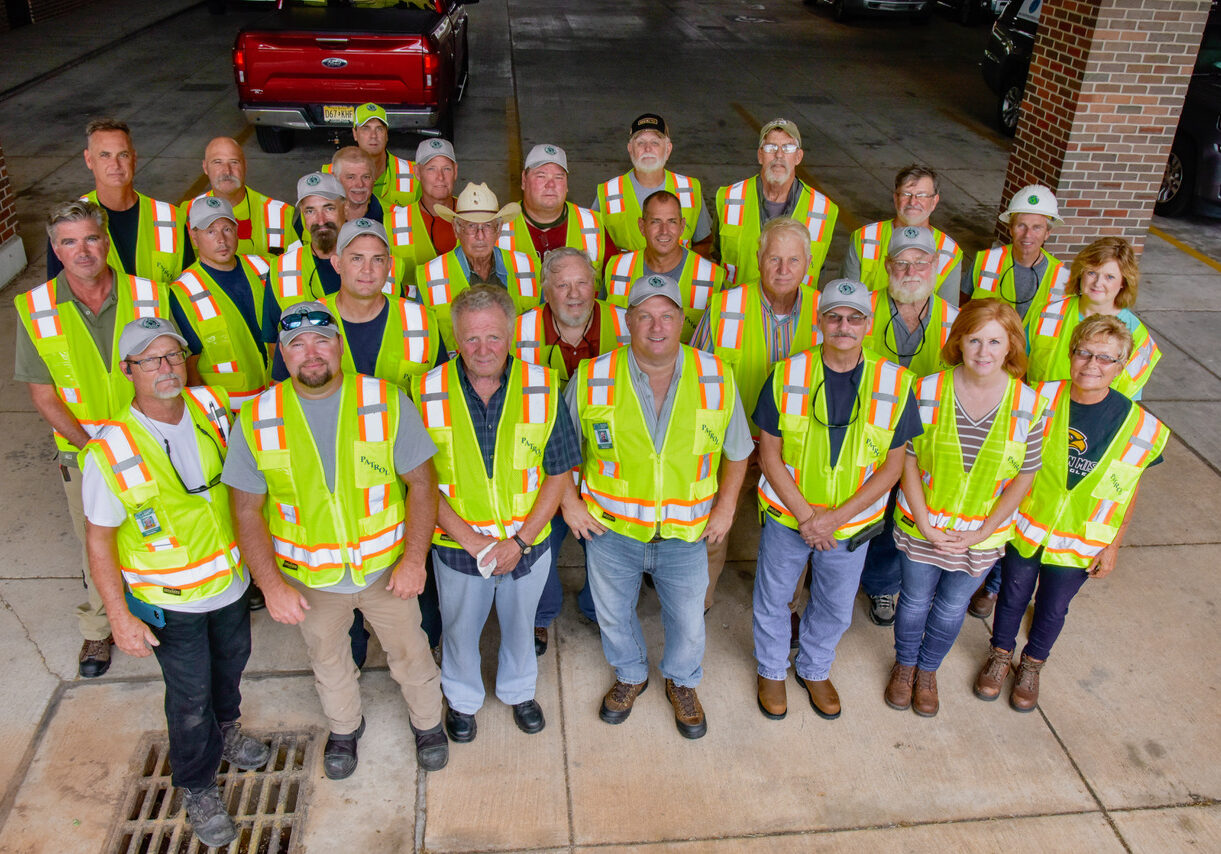 Disaster Resource Group has assembled a solid team of professionals to provide you with a fast response to the dangerous conditions of any weather event.
Disaster Resource Group teams arrive on time with all required PPE.
• PVD
• Safety Vest
• Hard Hat
• Client Specified Safety Boots
• Safety Glasses
DRG's Wire guard group consists of personnel with vast experience in public safety and a skill set that includes Incident Command System, Command and Control, Traffic Control, Hazmat Recognition, Logistics and more.
Our teams work to assess and address the danger. Their public service background provides you with people who understand the need for clear communication and chain of command so that you can manage any crisis your way.
DRG can help you make it safe.
Hurricane Season Readiness
We are trained to respond in times of uncertainty with swift and reliable results.
For over two decades, our experienced team has assisted your front line teams with recovering from disasters.
You can trust the Disaster Resource Group will respond and provide the necessities your teams need to get the job done.